Just when you thought it couldn't get any better…
Take your first look at our exclusive state-of-the-art resident amenities, free to use for all residents at The Forge.
Residents' Lounge
Our exclusive Residents' Lounge is the place to be seen or somewhere to hide way. If the office comes calling, make use of the superb working environment. If it's time to clock off, our chill-out areas will be the perfect pick-me-up – with superfast Wi-Fi, large TV and complementary tea/coffee facilities. Make the most of the extra space with a bespoke interior designed lounge – decked out with a full sized pool table, TV and even chess boards.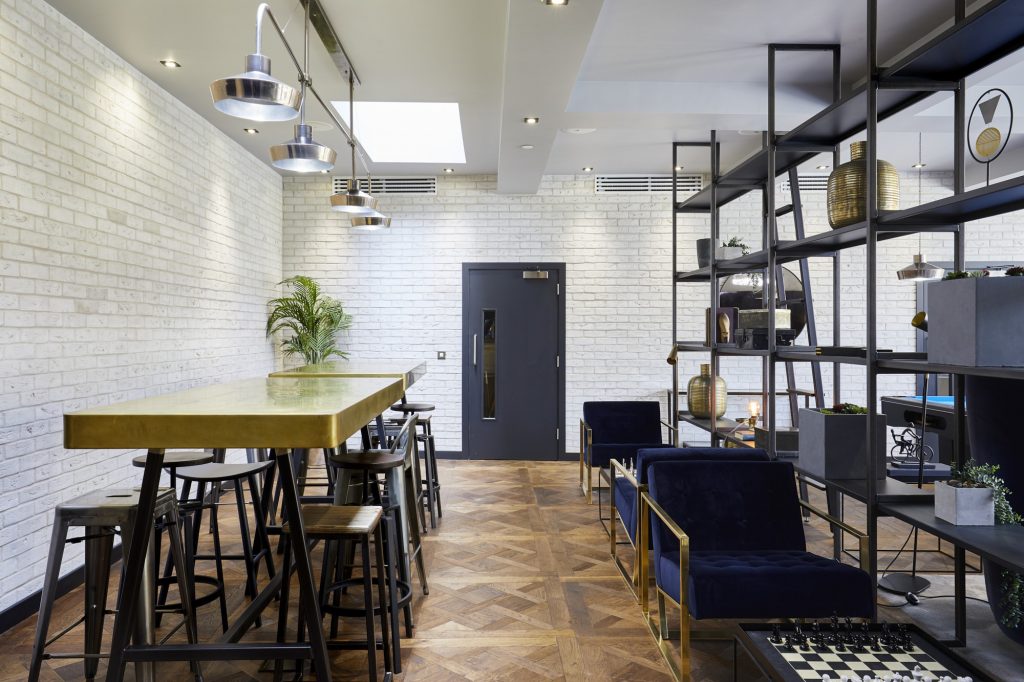 Outdoor Terrace
Want to have an additional space to your apartment that you can relax in? Come home to an amazing outdoor space. Our spacious, living terrace is somewhere to socialise and to soak up the sun or to find total relaxation and to escape the insatiable pace of our city that's left outside for another day…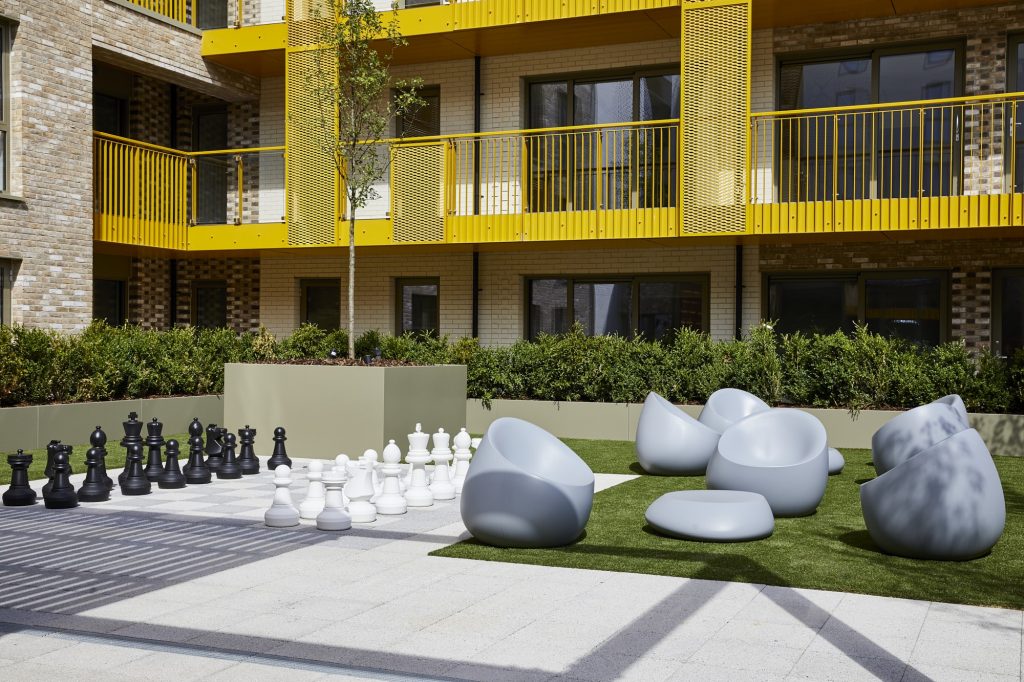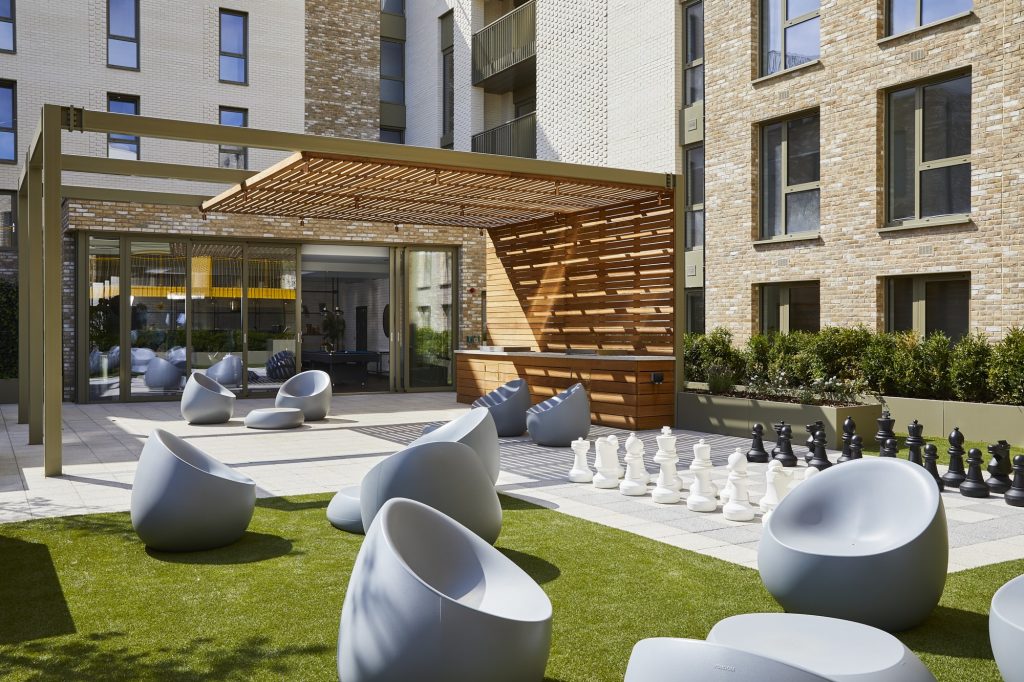 Onsite Gym
Be well. Be social. Be healthy. Leave the office behind and put the housework to one side in pursuit of your health and fitness goals with our fully-equipped onsite gym. Available to use every day free of charge, this space is designed to let you work out with no pressure to feel and no membership fees to pay.