Our Guide to a Smooth Move
Moving house. For many, it's one of the most stressful things you can do in life. There's lots of paperwork; payments to sort out; and details to update, as well as packing up all of your worldly goods. Who can blame you for getting stressed? That's not to forget all the utilities and services that need sorting: water, power, heating and more…
But, hold on a second. It doesn't have to be such a hassle. No, really! And if you're moving to your new home at The Forge, we're here to help. So, we've created our very own guide to moving home with ease – with handy hints to make sure it all goes smoothly.
Arrange Transport Access
Moving into one of our apartments or townhouses? It's always much easier to deliver your belongings as near to your new home as possible. With that said, be sure to contact your resident services team who will be happy to offer the best directions for you/your removal company to get you as close to The Forge as possible.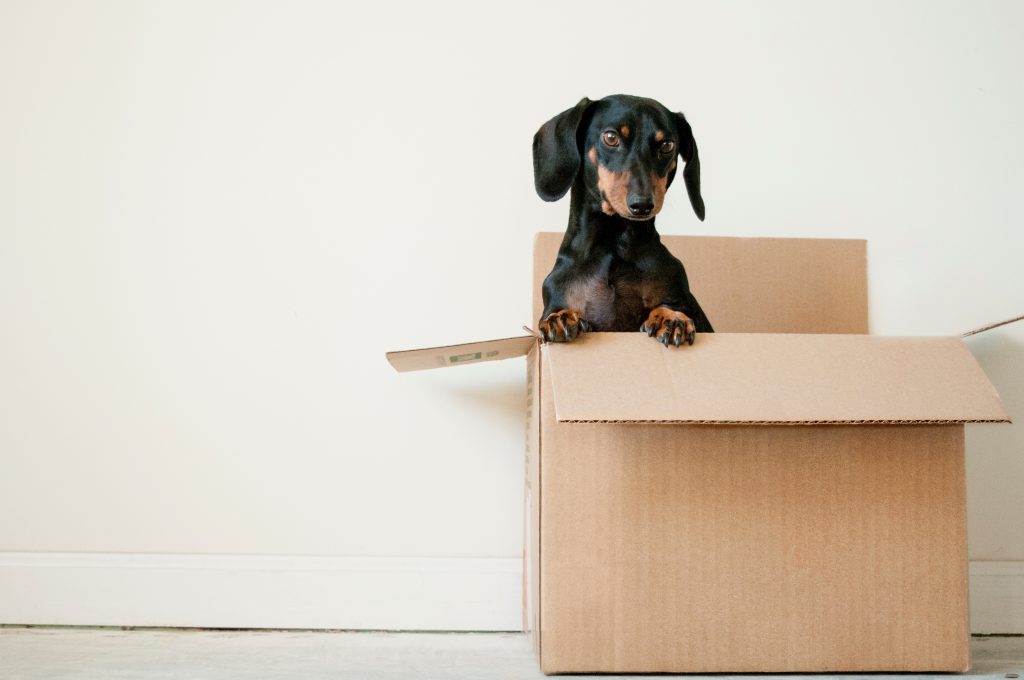 Enjoy Your Welcome Pack
At The Forge, we want our new residents to feel as welcome as possible. That's why we are happy to provide a welcome pack to help you in your new life here. It's a little something for you to mark a successful move into your amazing new apartment or townhouse.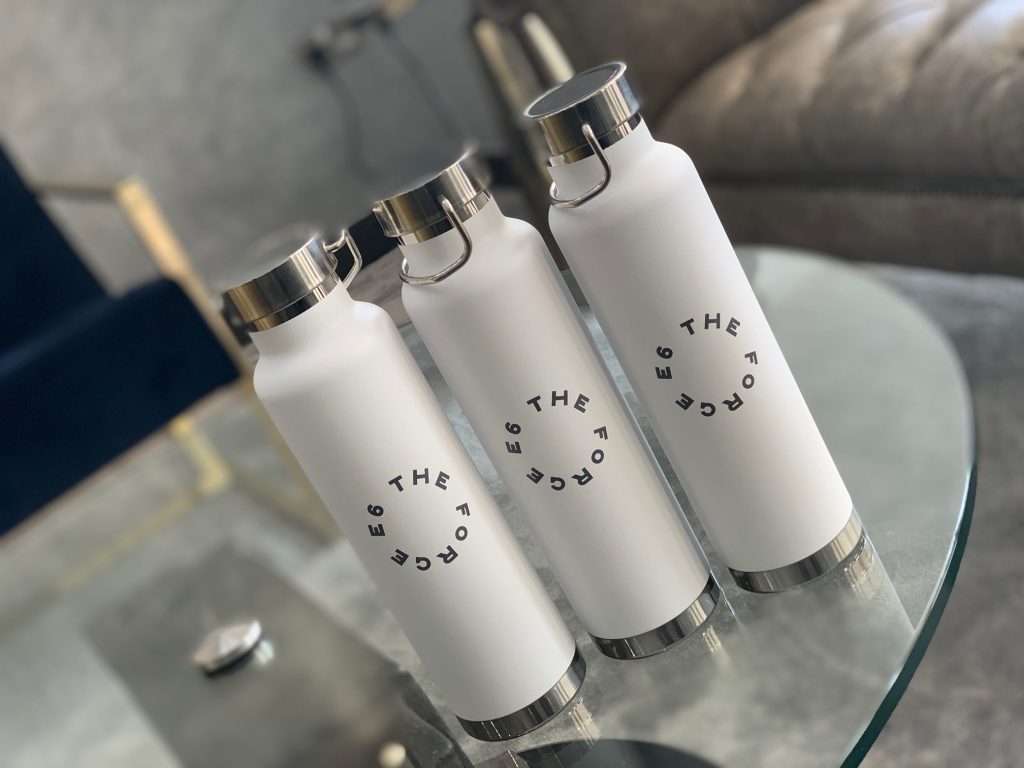 Get to Know Our Resident App
As a forward-thinking rental development with residents at the heart of all that we do, don't forget to check out our useful residents app. This lets residents talk to us easily; to find out essential information about The Forge and their homes. This smart little app also means you can let us know about any maintenance issues with complete ease.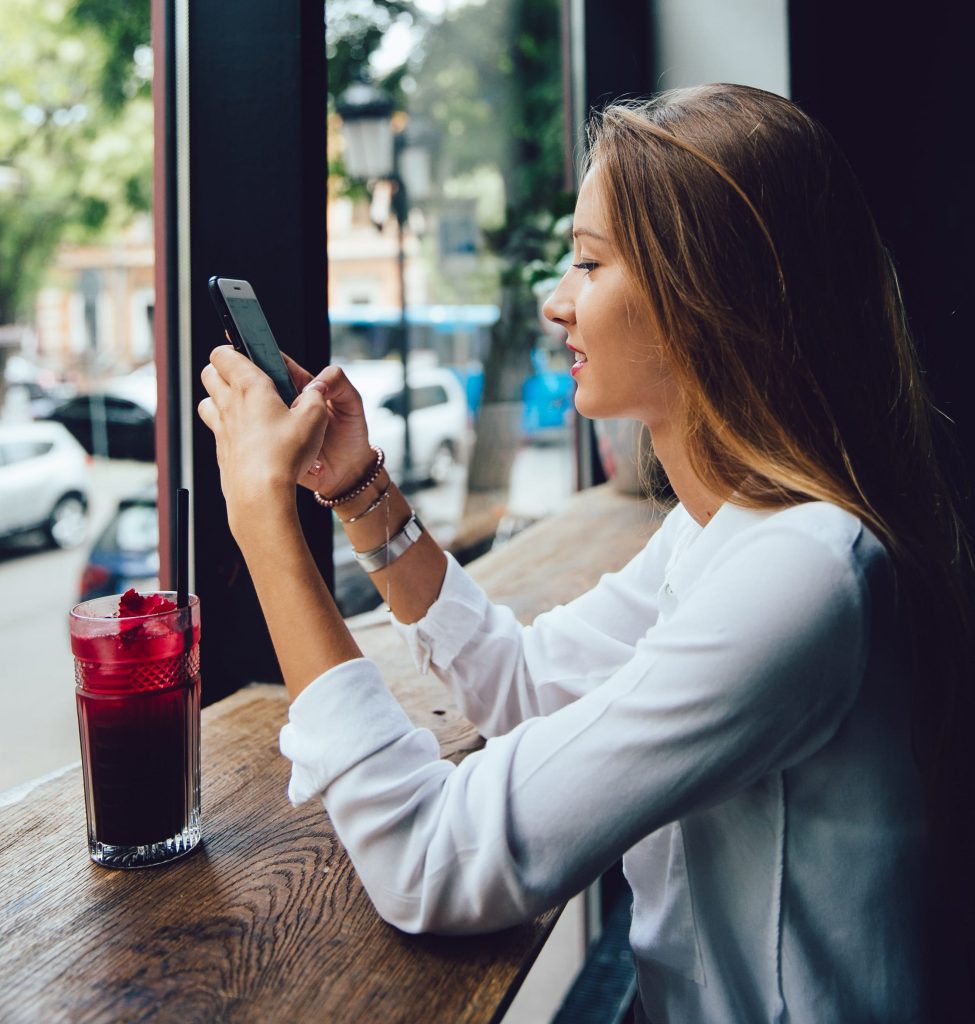 Talk to Us For Help & Advice
It's last in our guide, but it definitely isn't least! Feel free to ask our resident services team for help and advice on anything you need. From help moving in to information about the site or even local restaurant recommendations; Nii and Anastasia are here to help!