Getting around on the Tube from The Forge
From your home at The Forge in Upton Park, every side of London is easily accessible. Why not hop on the tube and head to...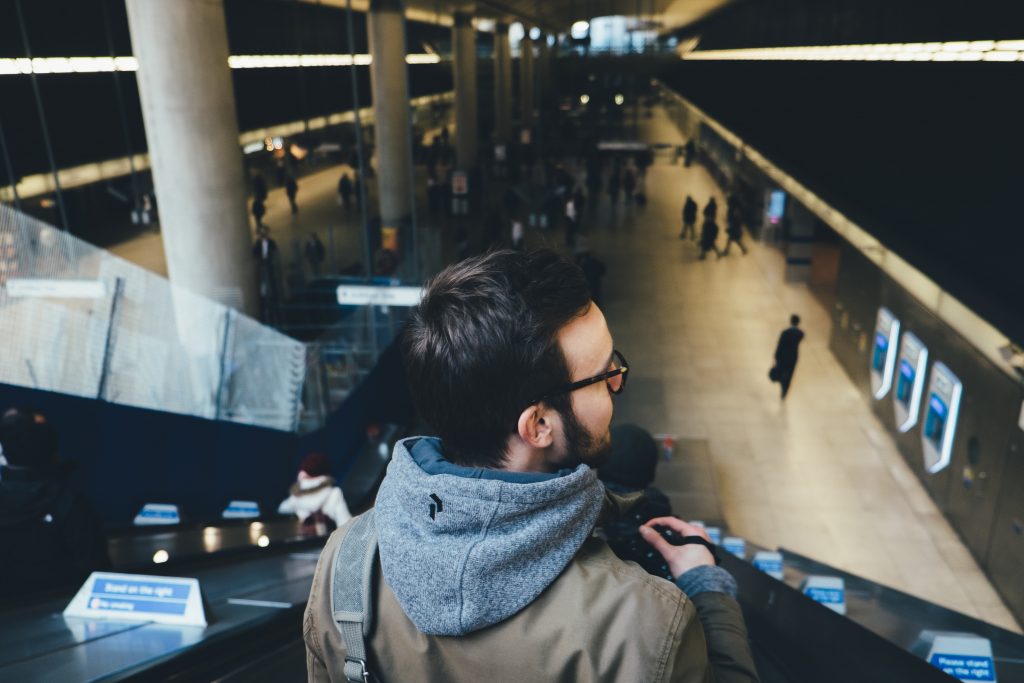 Stratford – 7 minutes
Home to the huge Westfield shopping centre and the famous Queen Elizabeth Olympic Park, Stratford is just down the road. Head here for retail therapy, dinner, bowling or to watch sports!
Canary Wharf – 11 minutes
The financial hub of London filled with glittering skyscrapers, shops and that London hustle and bustle. An easy commute from Upton Park.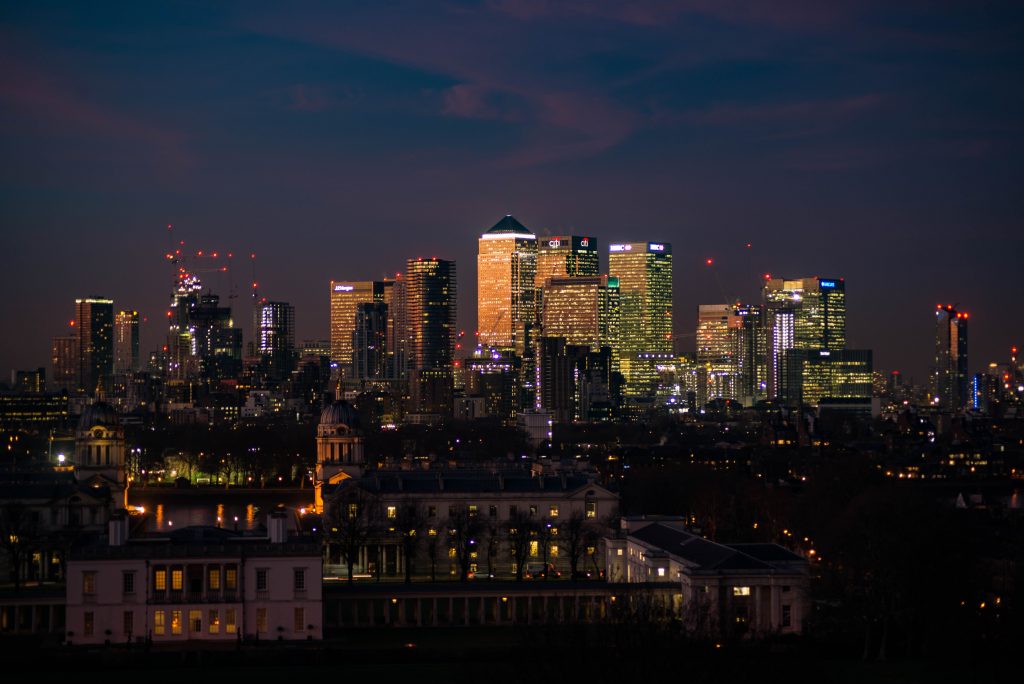 Liverpool Street – 16 minutes
Another busy commuter station, Liverpool Street takes you to the north-eastern corner of the City of London, around the corner from cool Shoreditch and Old Spitalfields Market.
London Bridge – 18 minutes
London Bridge, south of the river, lies right under the Shard, Europe's tallest building. Pop up to see the incredible views or hang out at Borough Market for some tasty eats.
King's Cross St Pancras – 26 minutes
For trains across the country, or over to Europe, King's Cross St Pancras is a likely start. The two different stations share just one tube station and a whole range of cool bars, restaurants and clubs in the local area.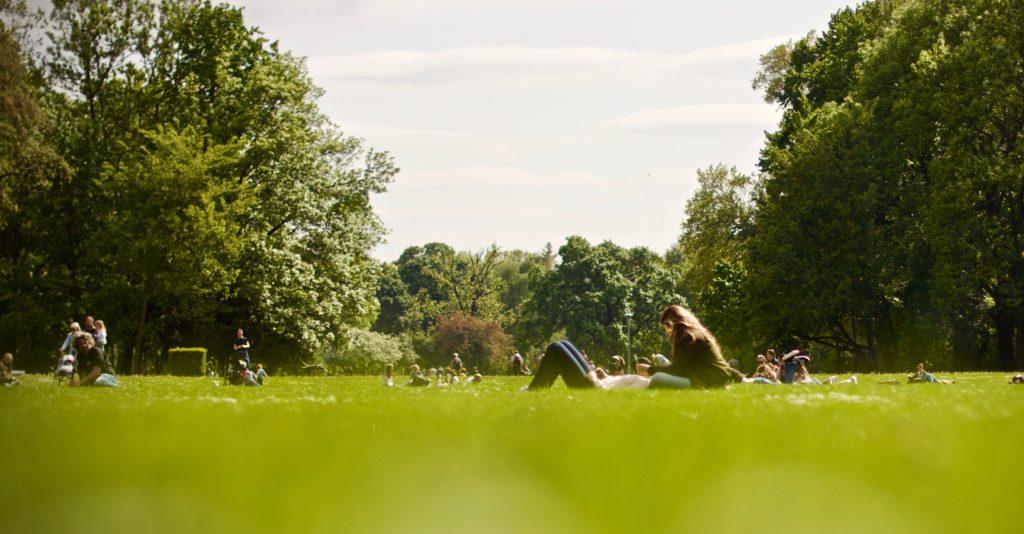 Regent's Park – 28 minutes
One of the beautiful Royal Parks of London, Regent's Park lies in north-west London. Perfect for a picnic, or a visit to the famous London Zoo.
South Kensington – 38 minutes
Head to South Kensington to visit the Science, Natural History and V&A Museums – better yet these are all amazing, free museums!
Brixton – 38 minutes
For a taste of South London, head down to Brixton to explore the mixture of cultures in this area. Spend time at the famous markets, discover delicious eateries and uncover the down-to-earth vibe.